Ronin Link for Ubuntu - v2.0.4
Ronin Link for Windows - v2.0.3
Ronin Link uses the MIT Open Source Software license as detailed here
What is Ronin Link?
After writing articles like CONNECTING TO YOUR MACHINE IN RONIN and ACCESSING YOUR SERVER APPLICATION WITH SSH PORT FORWARDING, we started to realise the learning curve for new cloud users is quite high. Running command line tools can be daunting and new users often got stuck with learning repetitive commands just to start work.
We aim to minimise the complexity of cloud and make it available for everyone, not just those with IT degrees, while maintaining the level of security those nerds in the basement are happy with.
Introducing... Ronin Link!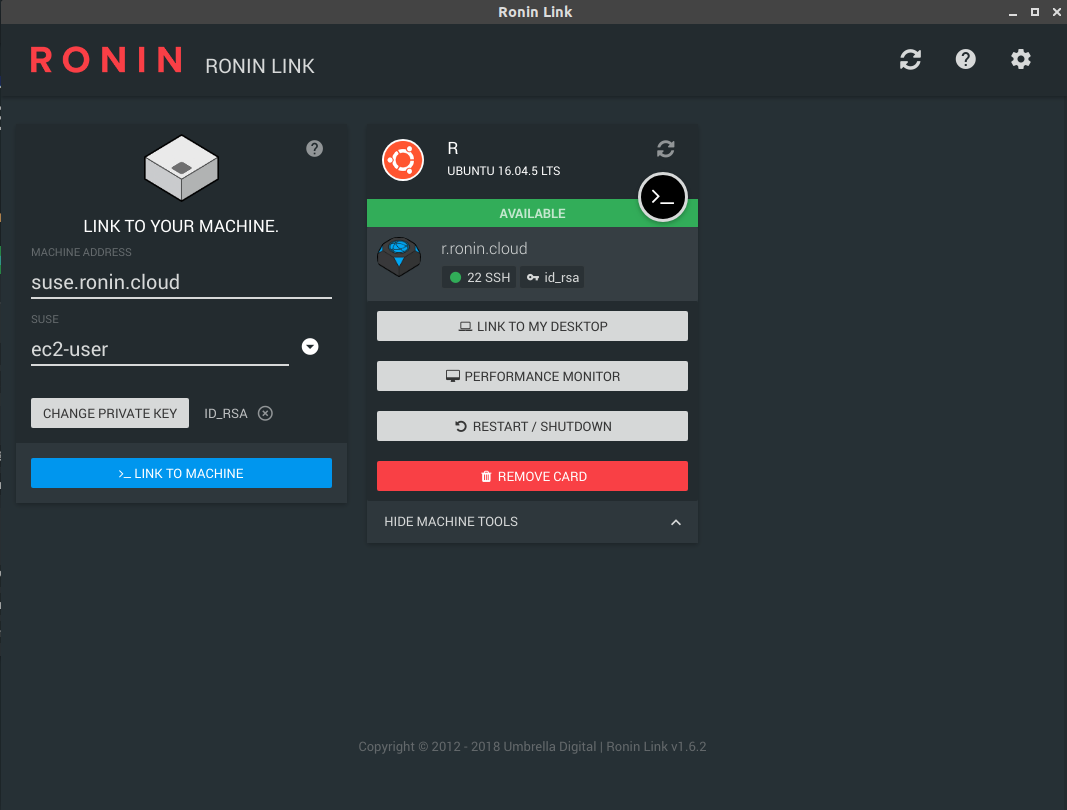 After you have created your machine, you can use Ronin Link to link to your machine!
How to link to a machine in Ronin
Step 1 - Download Ronin Link
Once you have installed Ronin Link, open it from your applications menu!
Step 2 - Navigate to the Machine Summary page in Ronin
Make sure your machine key is in your Downloads OR .ssh folder!
Step 3 - Click Open with Ronin Link
Your machine will connect automatically!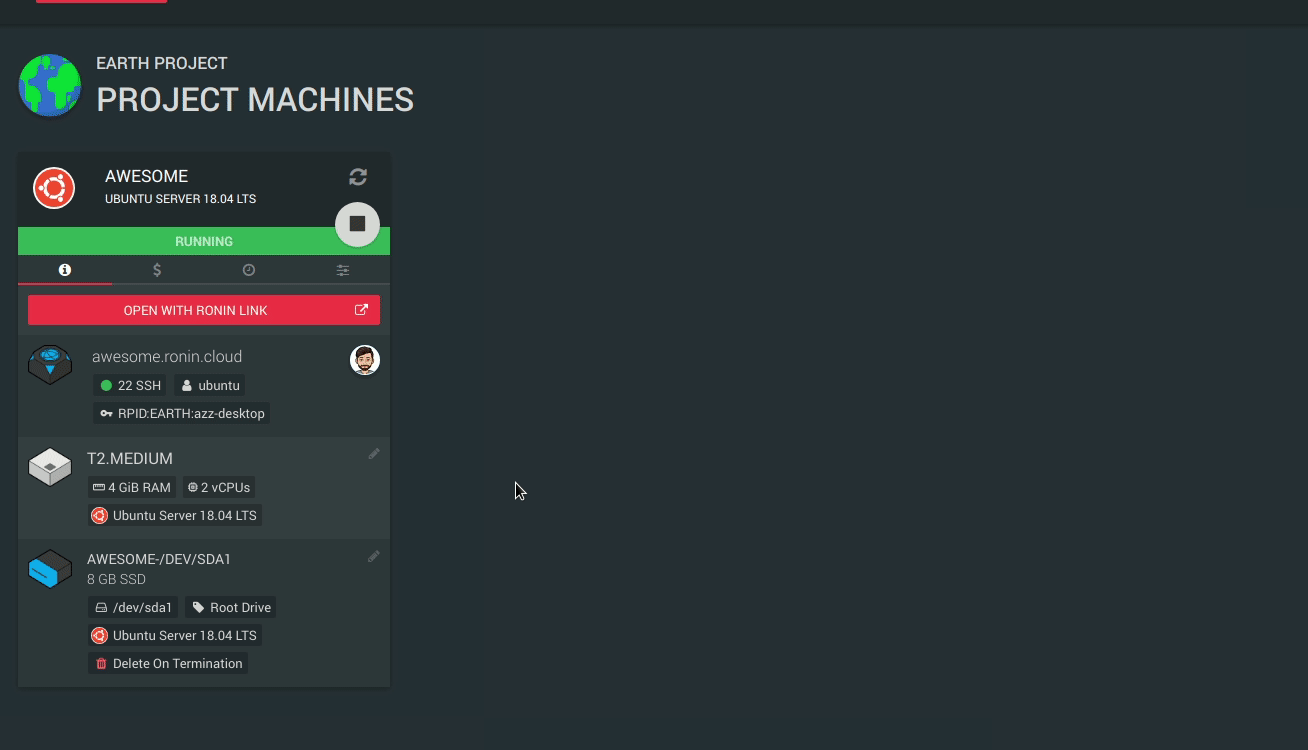 How to link to any machine
Step 1 - Download Ronin Link
Once you have installed Ronin Link, open it from your applications menu!
Step 2 - Fill in the fields
Machine Name - Your machine name (e.g. link.ronin.cloud)
User Name - The username your machine in Ronin is expecting
If you're not sure what the user name is, click the 3 dots in the card to enter the default usernames we provide in Ronin
Secure Key - The key you downloaded when creating this machine
Make sure your key has the correct permissions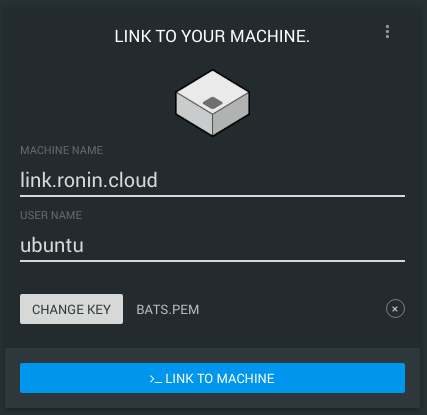 Not sure what key you used for this machine? Ronin gives you a clue as to what the key is called on the machine summary page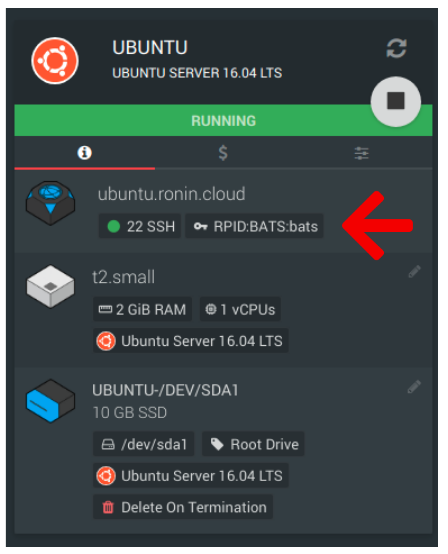 Step 3 - Click Link Machine!
If the link is successful, a card with your machine will show up in the application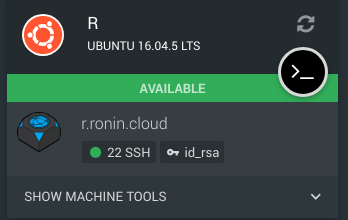 Open the machine's terminal
Click the black button and a new terminal window will open! You're now in the Ronin machine.
Connect your app
For example, we have installed apache on our connect.ronin.cloud machine. Click SHOW MACHINE TOOLS > LINK TO MY DESKTOP the rocket to open up the app link modal!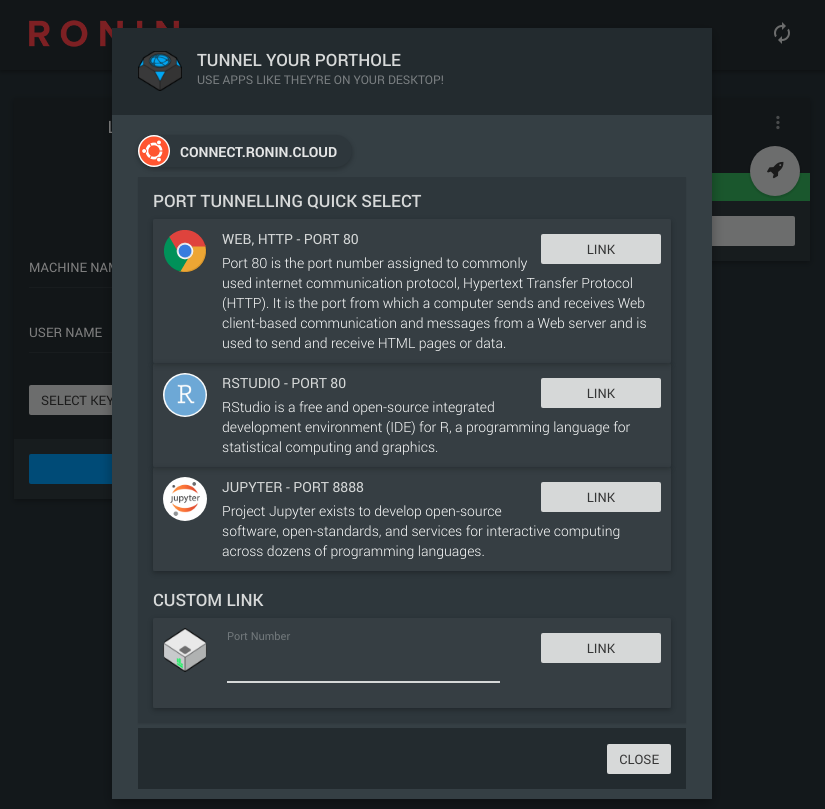 With apache, it listens via HTTP, so by clicking Link on the HTTP button, enter your password, and voila!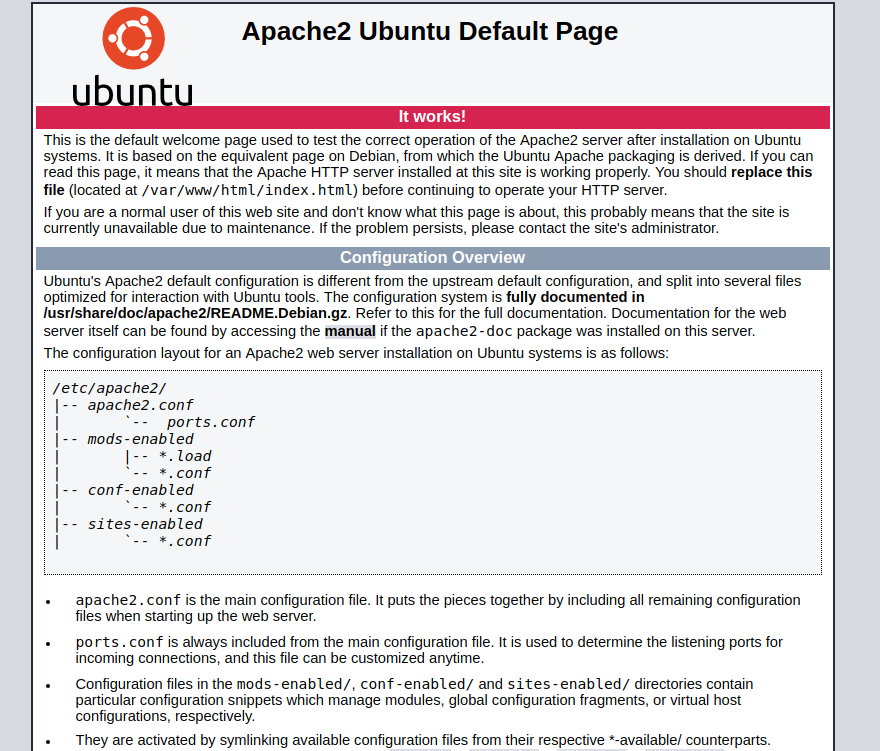 To close the connection, click remove on the machine card and the link will be closed.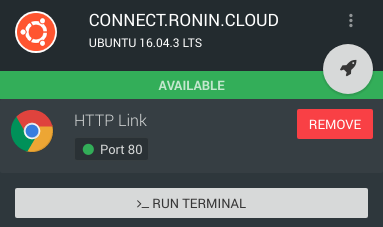 Show machine performance
By clicking Performance Monitor a window will open with HTOP to make sure you're using the machine to it's full potential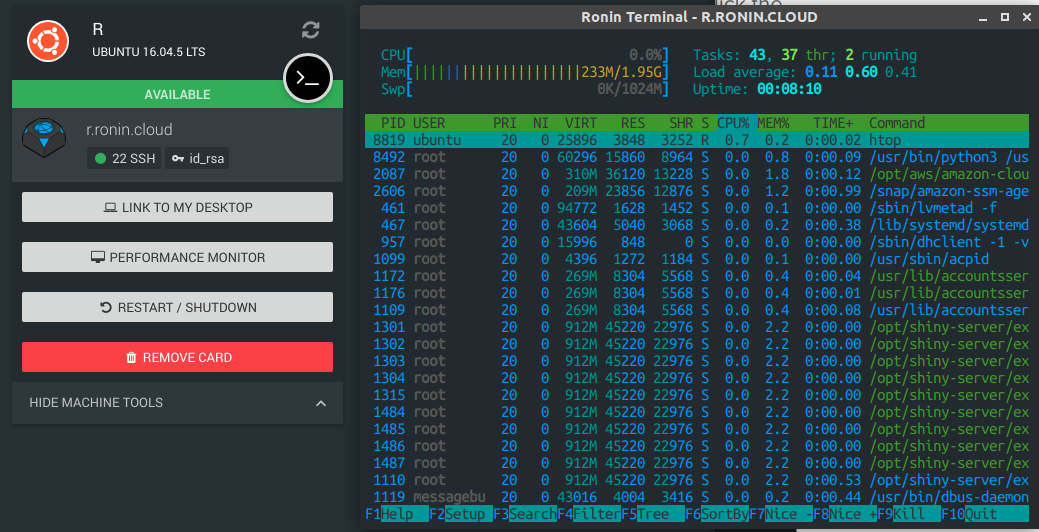 Restart and Shutdown Machines
Self explanatory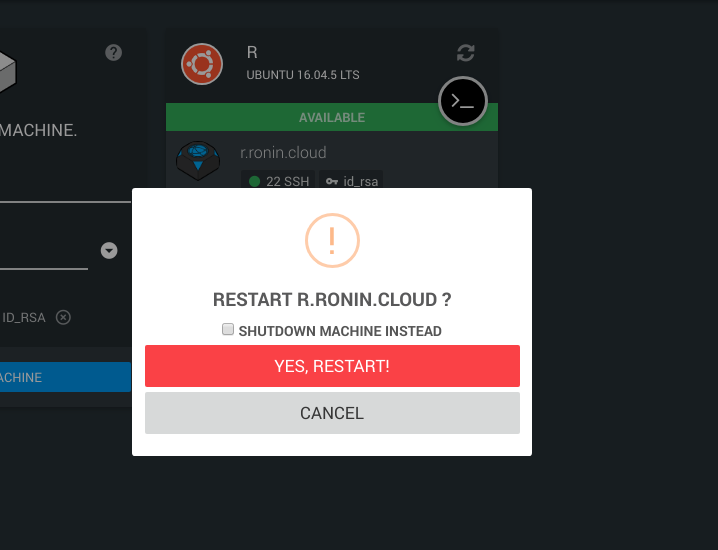 Amazing! What else can it do?!
Not much yet, though we will continue updating this app to make cloud usage easier, and also plan to release it for mac and windows. To keep updated, subscribe to our blog below!