Accessing a Jupyter Notebook with RONIN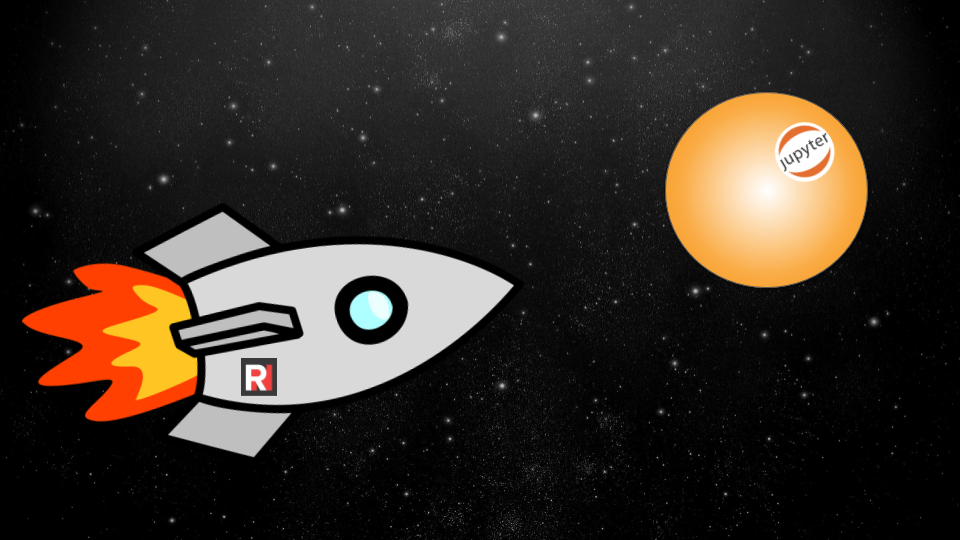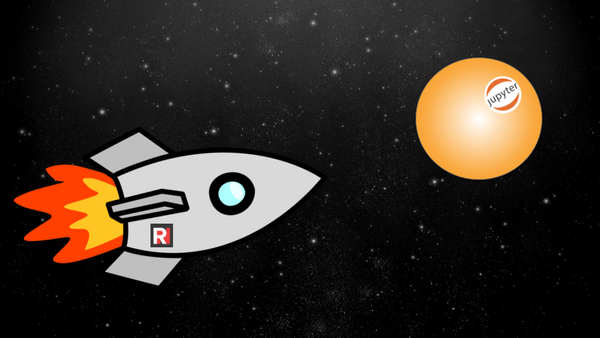 First up let's fire up a Deep Learning machine by selecting it in the Pre-configured software. If you need a reminder on how to do that click here.
Once the Deep Learning machine is launched:
Step 1 - Click OPEN WITH RONIN LINK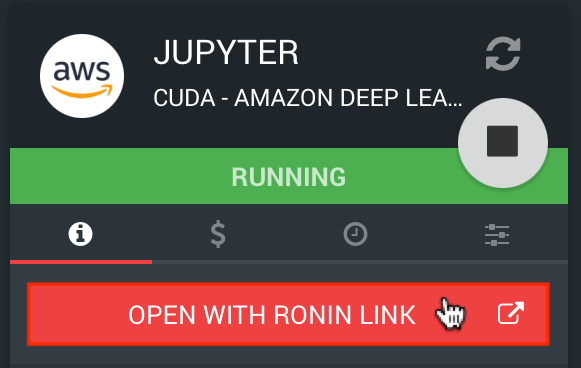 Step 2 - Click CONNECT TO MACHINE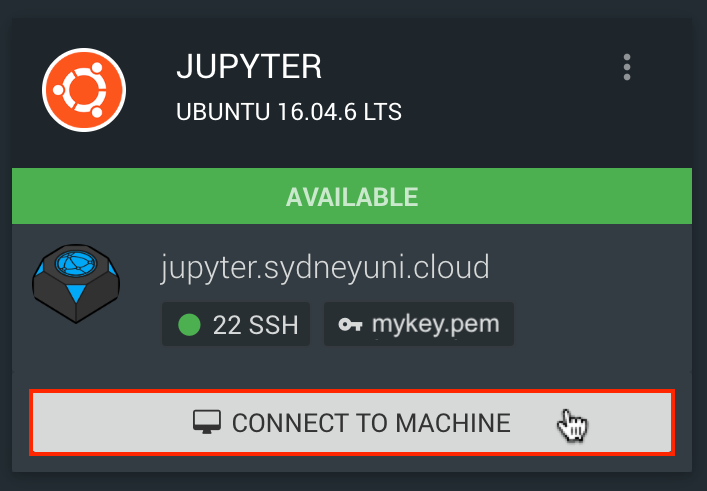 Step 3 - In CONNECT AN APPLICATION section, click LINK on the Jupyter card


You now have your very own Jupyter Notebook!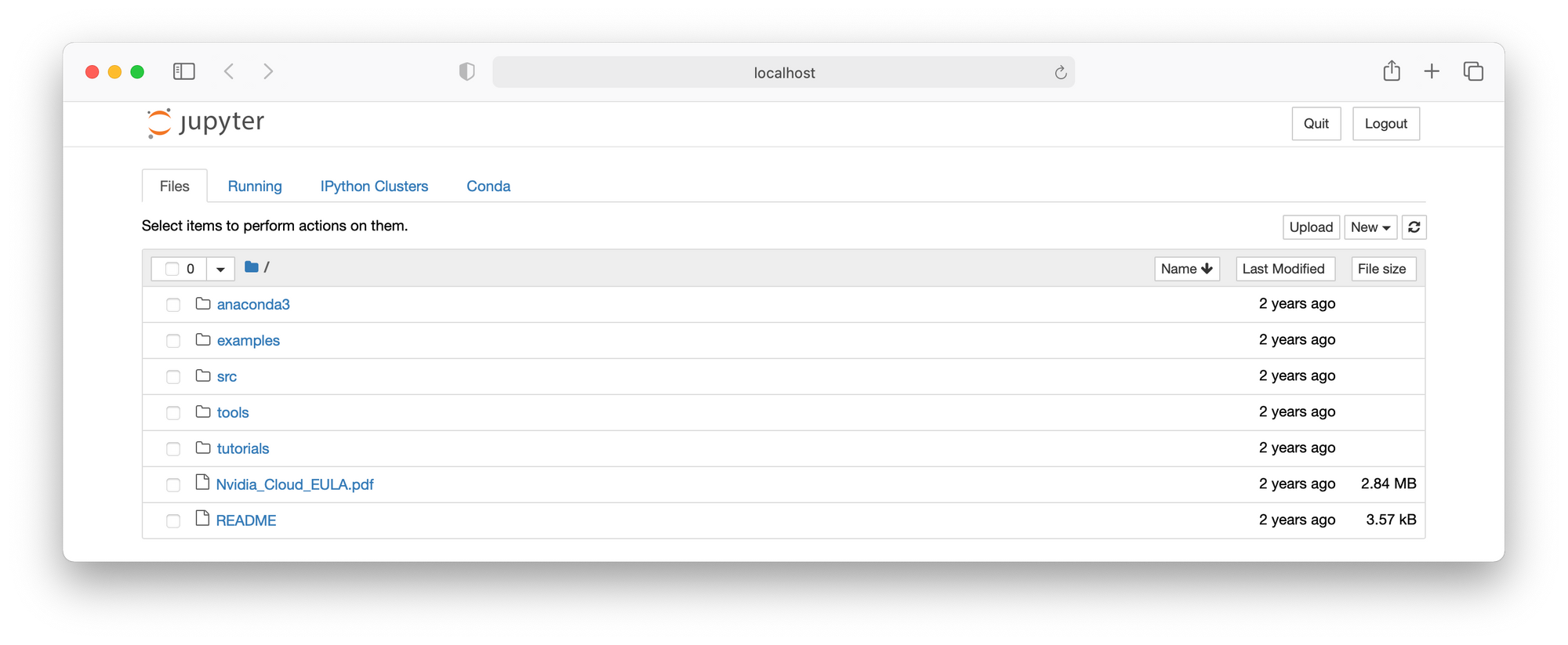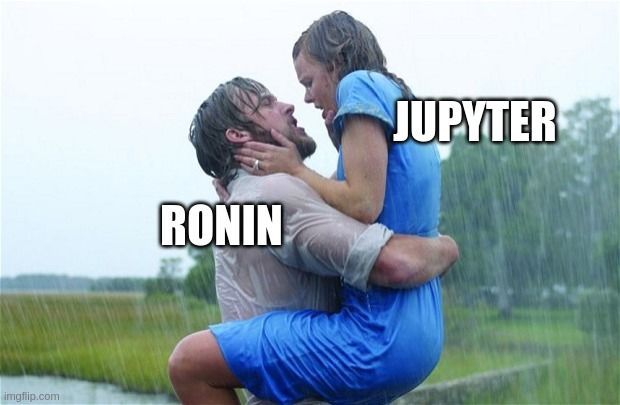 To find out how to create your own virtual environment and connect it to your Jupyter Notebook click here.