Login to RONIN - Two-Factor Authentication Explained
RONIN just got a whole lot more secure! Introducing Two Factor Authentication!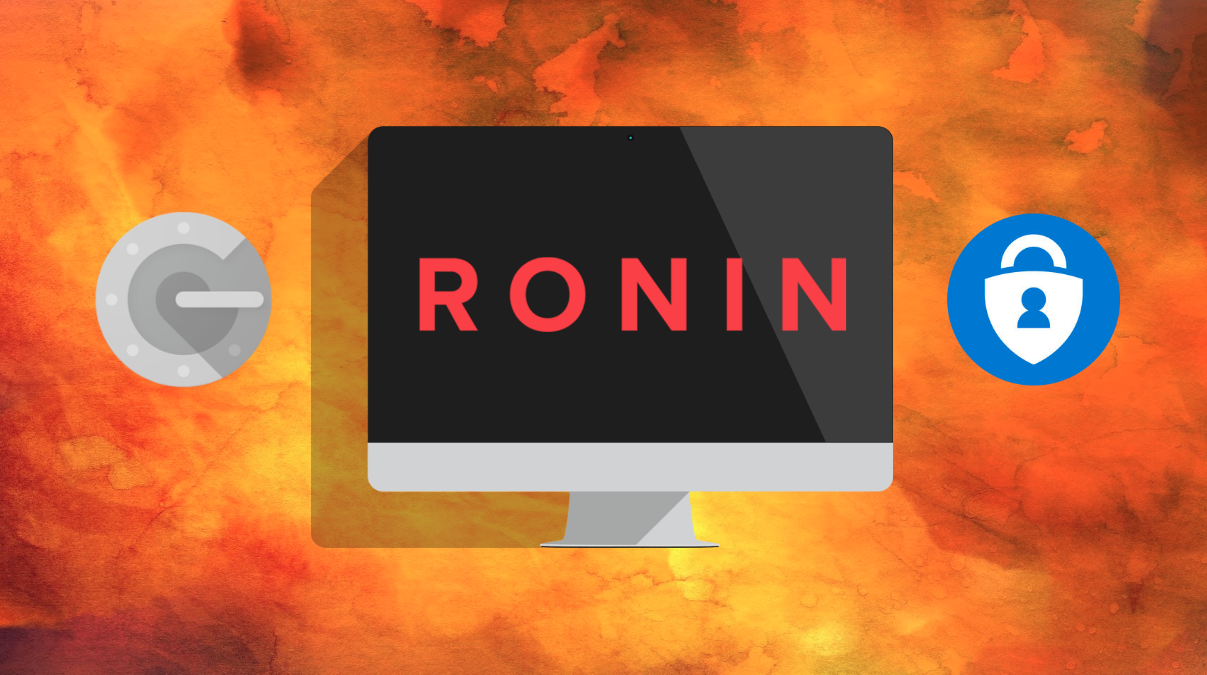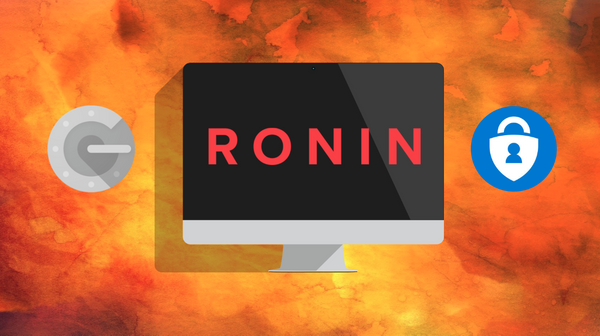 RONIN just got a whole lot more secure! Introducing Two-Factor Authentication!
The process for logging in is a bit different to what it used to be, so we thought this article would help anyone that gets stuck.
Please note!!!
This process is only for logging into RONIN the first time. If you've already been through this process, log in to RONIN and navigate to Step 8
Help me login to RONIN right now!
Step 1 - Ask your RONIN admin for access
Your organisation's RONIN administrator can set you up in a jiffy.
If your organisation doesn't already have RONIN, or if you've arranged access to try RONIN through us already, please email us at contact@ronin.cloud to arrange your user access.
Step 2 - Check your email
Your RONIN admin will email you a temporary password to your registered email address, which is also your RONIN username.
Step 3 - Navigate to RONIN and log in
Navigate to our RONIN here - If your organisation has it's own RONIN, you'll need to go there.
Step 4 - Check your email (again) and change your password
RONIN will email you a 6 digit secret code. You'll need this to change your password.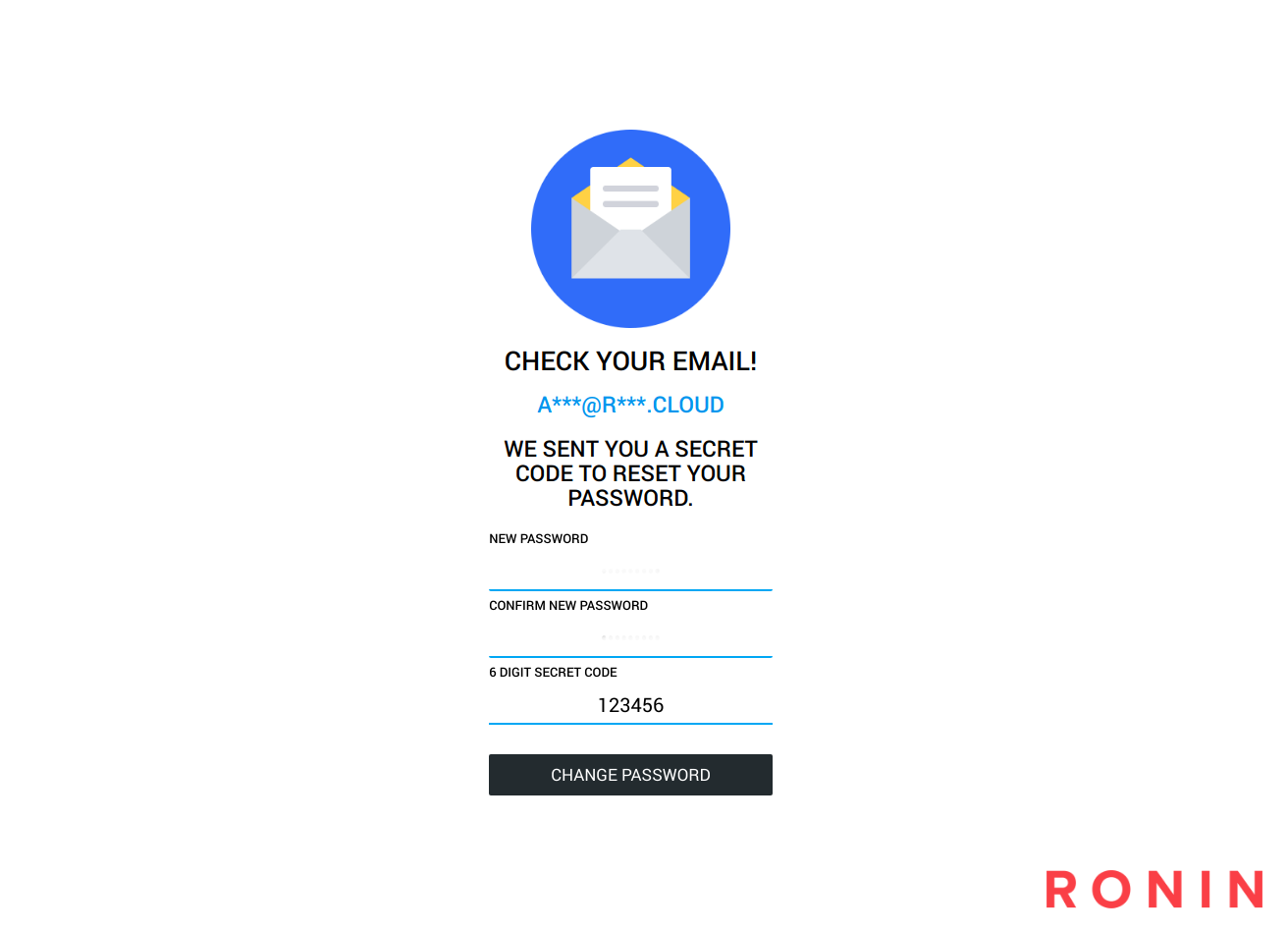 RONIN will take you back to the log in screen
Step 5 - Log in to RONIN (again) using your new password
This is so we can check this password change worked :)
Step 6 - Scan your barcode with your smartphone authentication app and enter your generated six digit code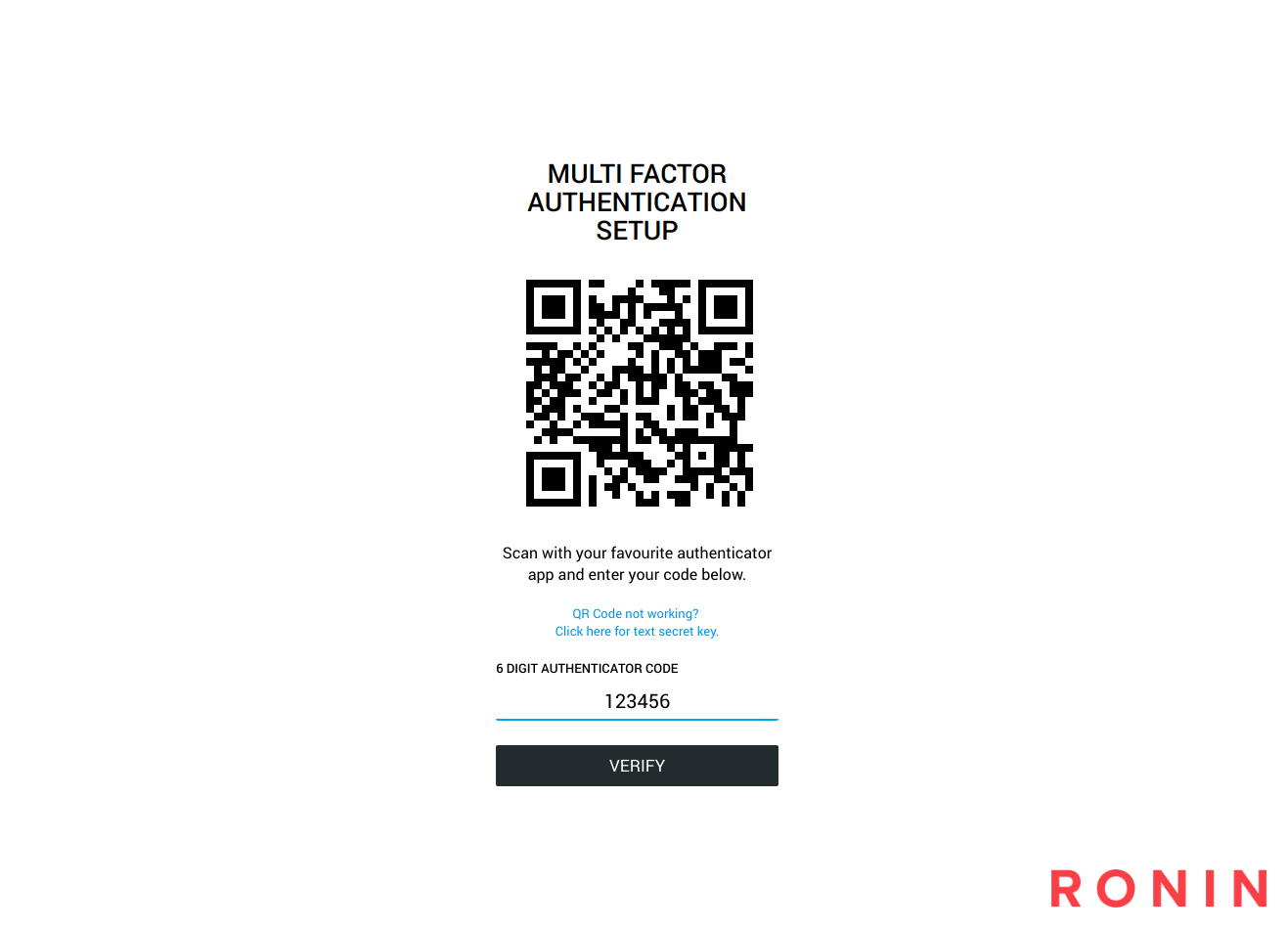 We recommend using Google Authenticator for Android and iOS or Microsoft Authenticator.
These apps have the ability to scan your customised barcode with your camera and give you a secure 6 digit code. Once scanned, you can reuse this app to get your 6 digit code
You will need these apps on your smartphone to log in to RONIN from now on!
Step 7 - Log in to RONIN (once more!)
So we can check that your secret code went to the right place!
Step 8 - Use your authenticator app on your smartphone to log in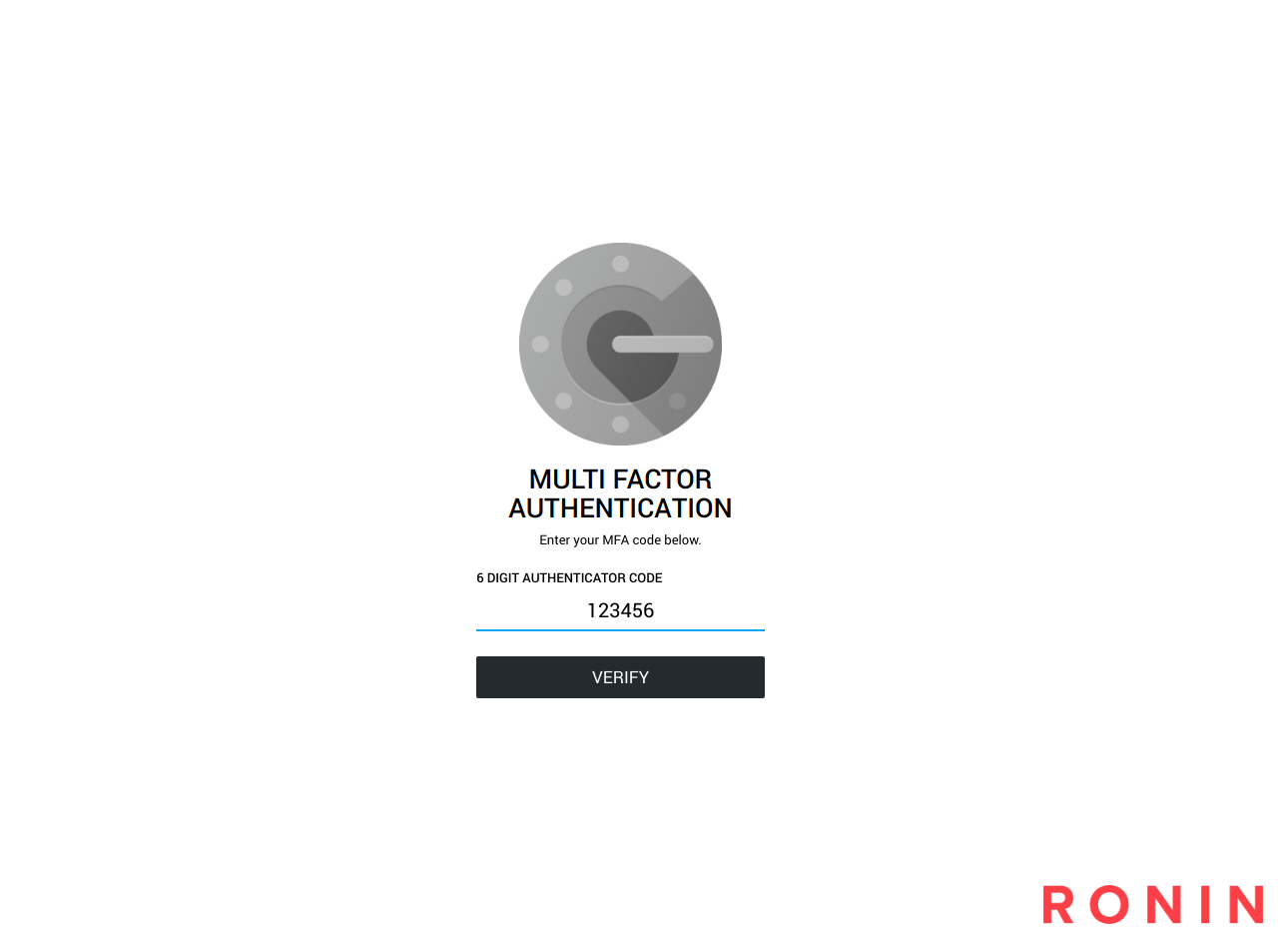 The number on your chosen authentication app is the code you need to log in.
And... that's it!
You should now be logged in to RONIN.
What if my authentication method / phone breaks?
Email your system admin, or contact@ronin.cloud so they can organise you another temporary password. You will need to follow this process again.
Why are you doing this to us? It was much easier to log in before...
Because we love you, and we care about you.
But also, we don't want anything belonging to you in RONIN messed with or stolen.
Two-Factor Authentication is an extra layer of security that requires not only a password and username, but also a separate device in your possession, e.g., a mobile phone. Something you have, something you know, then your RONIN is ready to go!
Using a username and password together with a piece of information that only the user knows makes it harder for potential intruders to gain access and steal that person's personal data or identity.
And even though the login is a little more difficult, the additional security for you is worth the payoff :)
As always, if anything is unclear in this article, please leave a comment!