Instructions for Your Detailed Project Billing Report
To make life easy, we've created a simple step by step guide to help you generate one of the most useful reports in your AWS console - your own RONIN Project ID (RPID) report.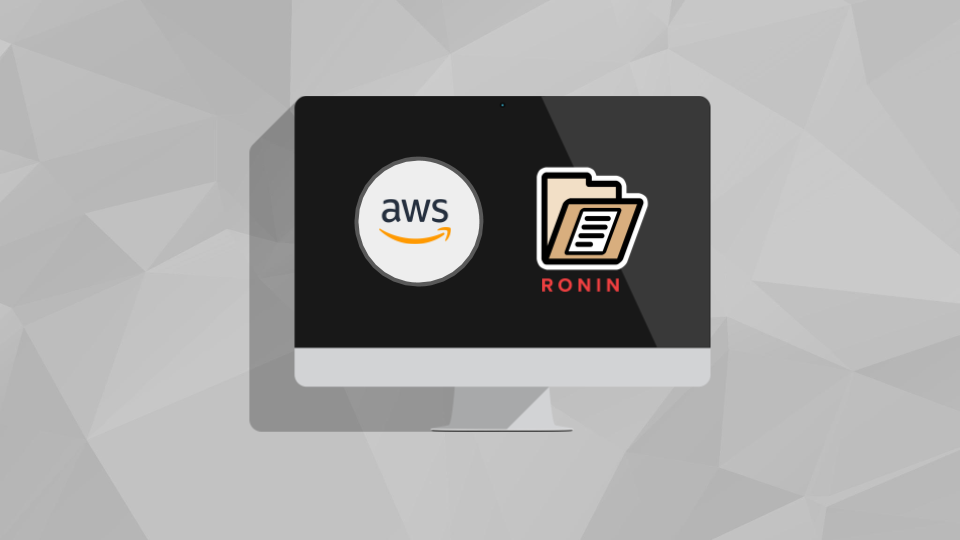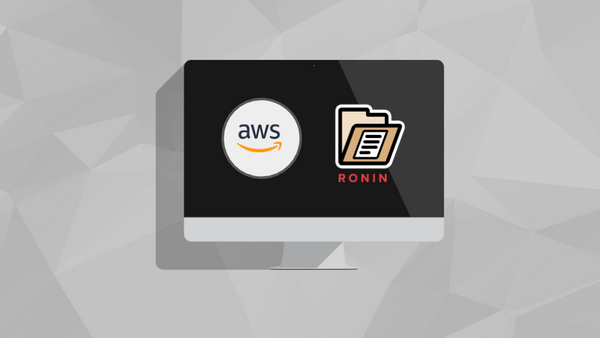 1. Log into your AWS Management Console. Select My Billing Dashboard under your login on the top right hand side of your screen.
2. Navigate to the Home menu on the left hand side, under Cost Management select Cost Explorer.
3. Select  Monthly Spend by Linked Account View and a new tab will open.

4. Select the time period for your report by either an option in the drop down menu or by selecting the start and end dates, then hit Apply.

5. For a daily spend breakdown, select Daily from the drop down menu.

6. To separate spend via project, in the Group By row select Tag and then RPID (RONIN Project ID) from the drop down.

7. Your graph will look a bit like this. You can also use the filters to the right of the screen to refine your report and export your report using the Download CSV button.
Note: If you are logged in from a parent account, you will need to filter your reports by linked account to achieve the same report.