RONIN Release: Tuesday 3rd December 2019
HPC Service Catalogue! EFA Enabled Machines! People Admin Screen! Parallel Cluster v2.4.1 and loads more..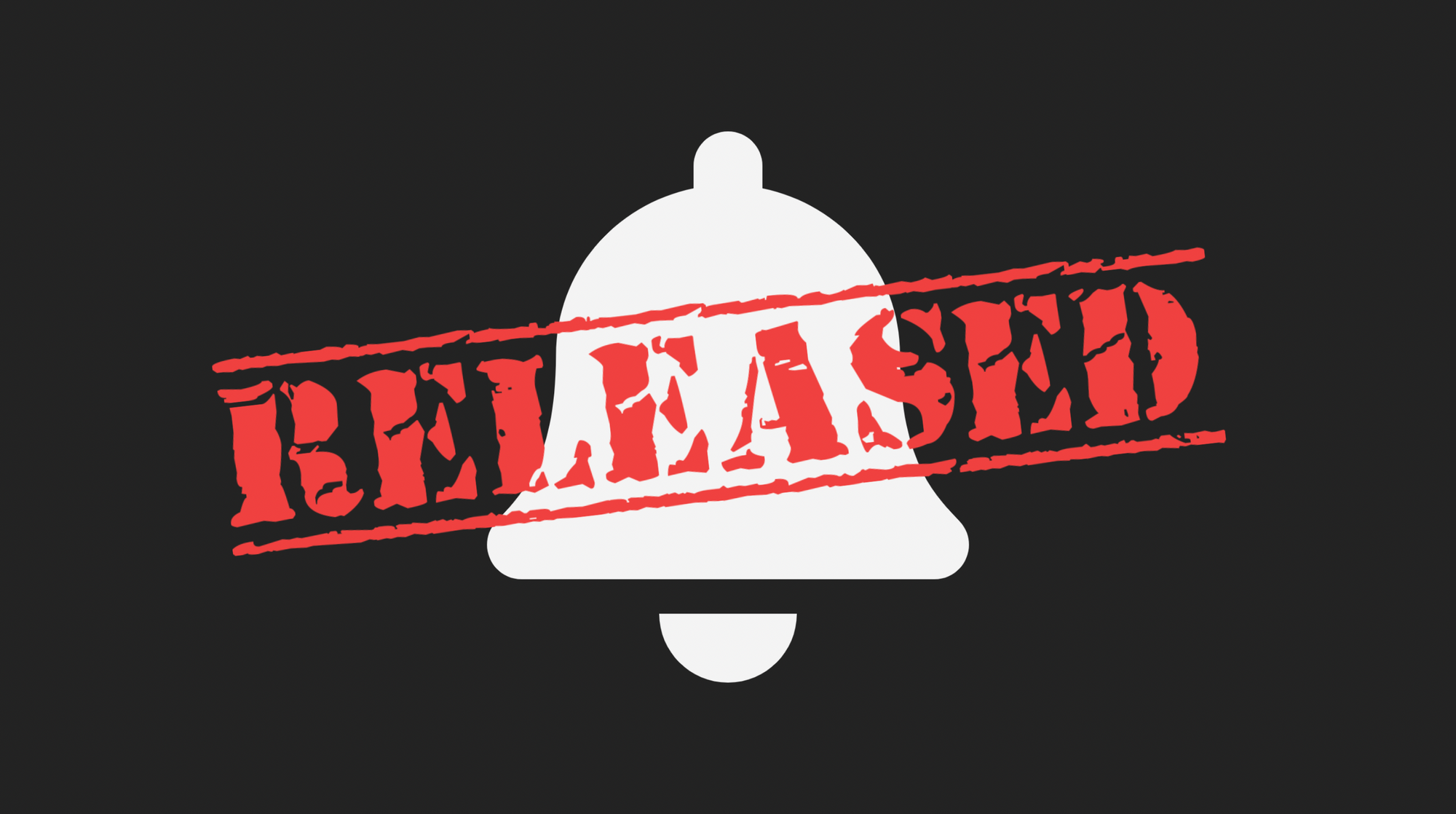 Features
New HPC Service Catalogue
Administrators can now turn packaged clusters into reusable organisation services!
Deleting service catalogue entries is now possible.
Deleting Packages / HPC Packages is now possible.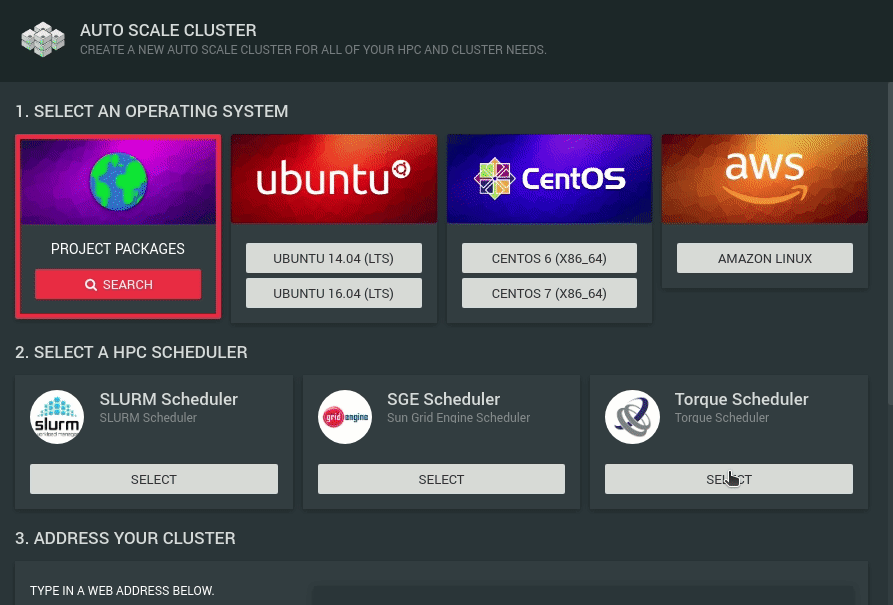 Upgraded to Parallel Cluster v2.4.1
Versioning of Parallel Clusters has been added to clusters.
Backwards compatibility for previous clusters and cluster packages included.
An upgrade cluster button is coming in a future release :)
Elastic Fabric Adapter is now enabled for certain machine types!
Search 'efa' from the machine type page to see which machines are supported.
Loads more machine types have been released! Remember to check this page regularly!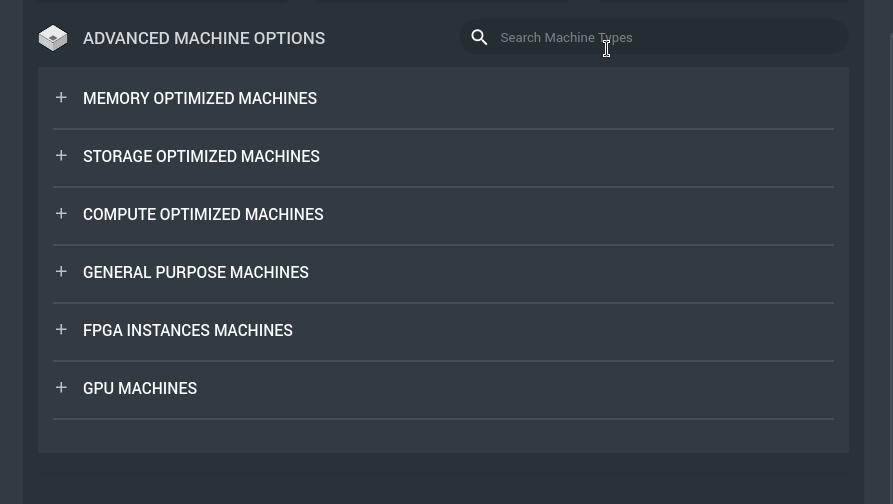 New People Admin Screen
Manage your active users, see licence details and remove user project access.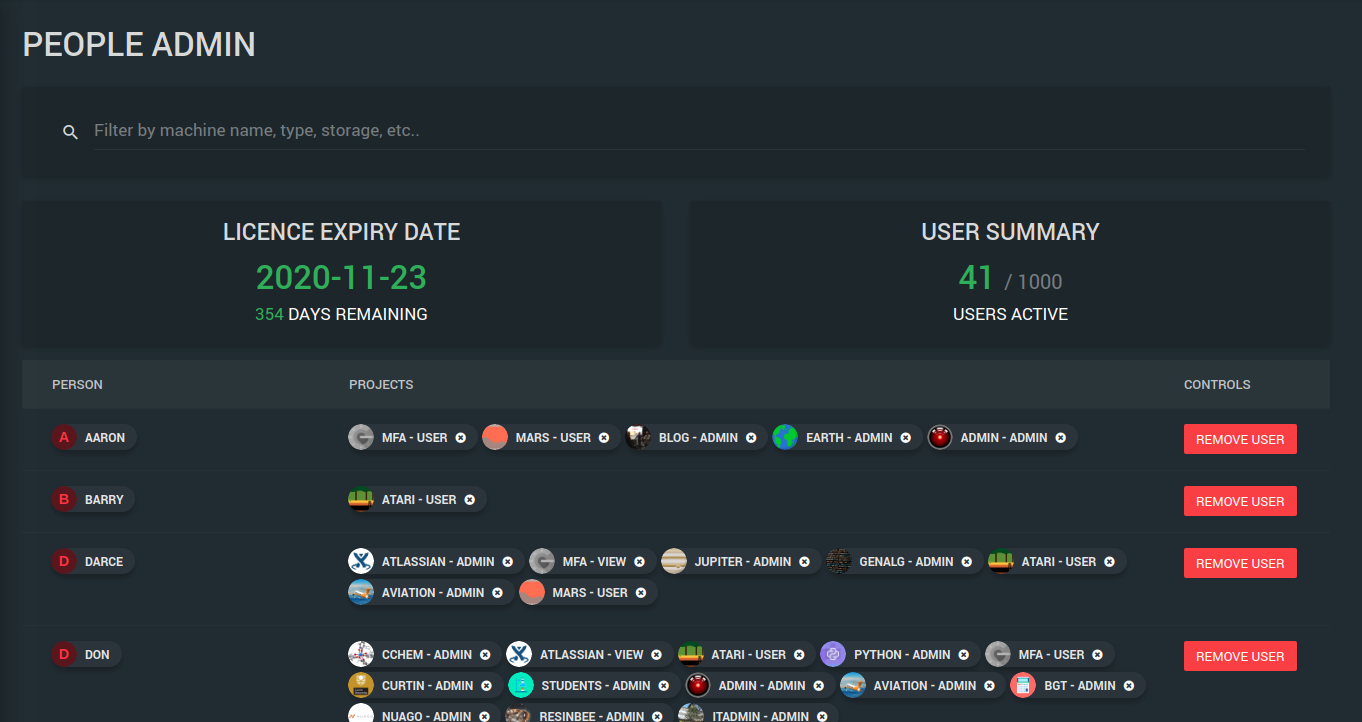 Changes
S3 Restore + SSL Only policy for enhanced security - All buckets created from this day forth will have glacier restore and SSL only policies
New Tag Enforcer for more reliable tagging of Cluster Compute Volumes
Upgraded RDS Database SSL certs to rds-ca-2019
Adding CSV Export buttons to loads of tables
Okta integration for ADFS authentication
Bug Fixes
Prevent users entering decimals on cluster create screen, extra validation on storage fields
Fixing an issue where NFS mounting wasn't working reliably on cluster packages
Loads of User Interface improvements and enhancements
Fix for Lower admin when creating a project throwing an error
Package images weren't showing on HPC Cards