The dashboard screen is your project's home page. It gives you a quick glance of everything attributed to your project.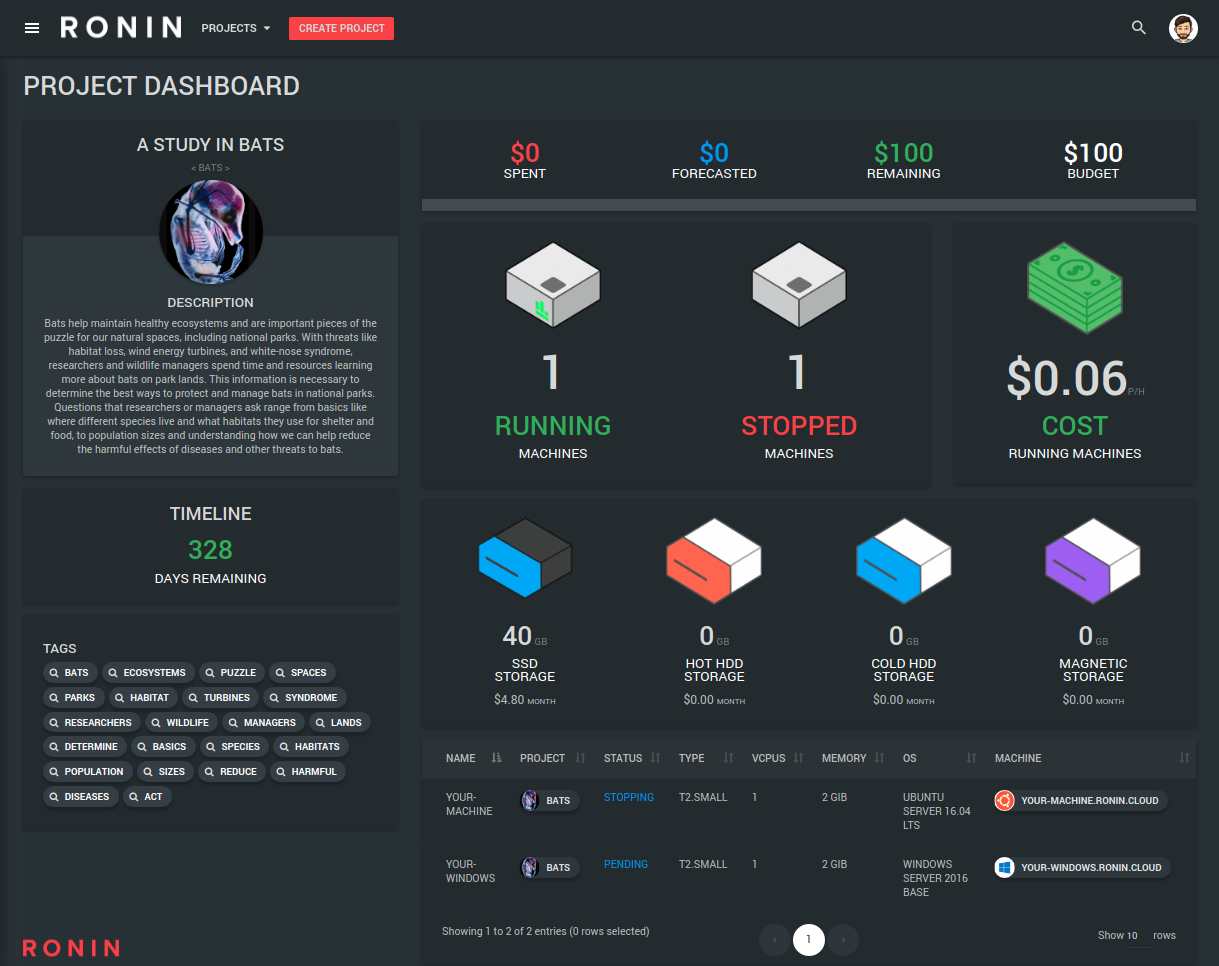 On the left, a summary of the project's name, image and description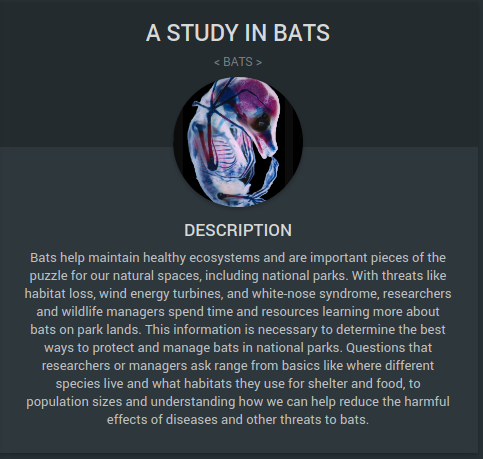 A Timeline card for tracking the projects end date

Tags (keywords) for finding your project from the search screen, and finding simillar projects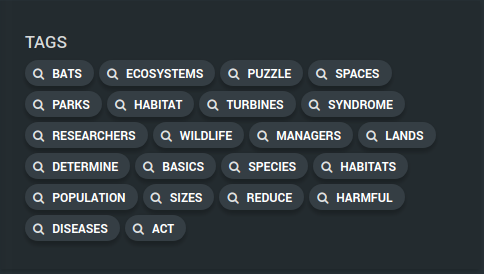 And Budget information to ensure your project meets cost expectations.

All the above information is dictated by the project's Settings screen, found in Ronin's left menu.
On the right hand side, we have information about the machines and storage associated to this project.
Machine Status shows running and stopped machines.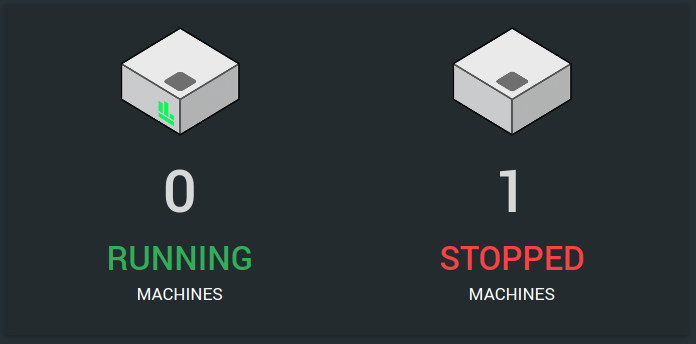 Cost shows how much the current running machines are costing per hour.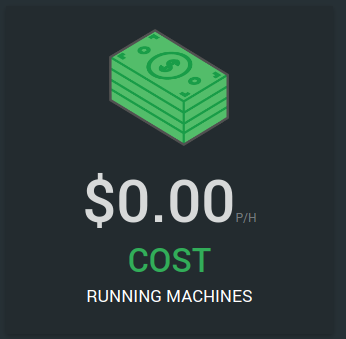 Storage summary shows both storage allocated to machines and available project storage.

And below, a machine summary table for a quick summary of each machine.

All cards are clickable, and will navigate you to the page relating to the card information.